Awards1,4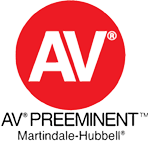 For information regarding the standards for inclusion for awards listed, visit: bestlawyers.com, milliondollaradvocates.com, usnews.com, thenationaltriallawyers.org, superlawyers.com, www.martindale.com, and farrin.com/business-nc-power-list. Regarding the Million Dollar Advocates Forum, we do not represent that similar results will be achieved in your case. Each case is different and must be evaluated separately. National Trial Lawyers Top 100 designation is for 2023.
They helped us understand what was going on, what was needed, [and] what we would do next. They checked in on us to make sure we were okay and that everything was going great outside of just working on the case. 1
Former Personal Injury Client, Online Google Review
James Scott Farrin's legal knowledge, overall concern for me as a client, and professionalism from attorney staff gave me security that I made the right choice in legal counsel! … Their actions allowed me to be worry-free! I truly would recommend them to family and friends any day! 1
Former Car Accident Client, Online Google Review
The Law Offices of James Scott Farrin treated me like family. They made me feel confident about my situation. I was always able to get in contact with whomever I needed. They are very professional and great with responding back. I would recommend anyone who's in need of a good team to work with them. 1
Former Workers' Compensation Client, Online Google Review
I want [to] thank everybody [who] worked on my case at James Scott Farrin. They did a very professional and great job. I would recommend them to anybody that was ever looking for a lawyer, and I definitely would use them again. 1
Former Workers' Compensation Client, Online Google Review
Love James Scott Farrin. They stay on the case like it should be done. ✔ I had a great experience with them [and] would let anyone know to use them. 100% satisfied. 1
Former Social Security Disability Client, Online Google Review
Read More Reviews
CASES WE HANDLE
At the Law Offices of James Scott Farrin, our car accident lawyers, workers' compensation attorneys, and personal injury trial lawyers help injured people — whether they were hurt at work, injured by a defective product or in a car accident that wasn't their fault.
Life-Changing Result for Little Girl Hit By Car.1
A Story of Injustice, Hope, and a Miraculous Recovery.
Jayla Owens was just nine years old when she was struck by a car and suffered severe, traumatic injuries. In the blink of an eye, she was fighting for her young life. On top of that, insurance wouldn't pay a dime.
THE JAMES SCOTT FARRIN ADVANTAGE:

PUTTING YOU FIRST
A Formidable Team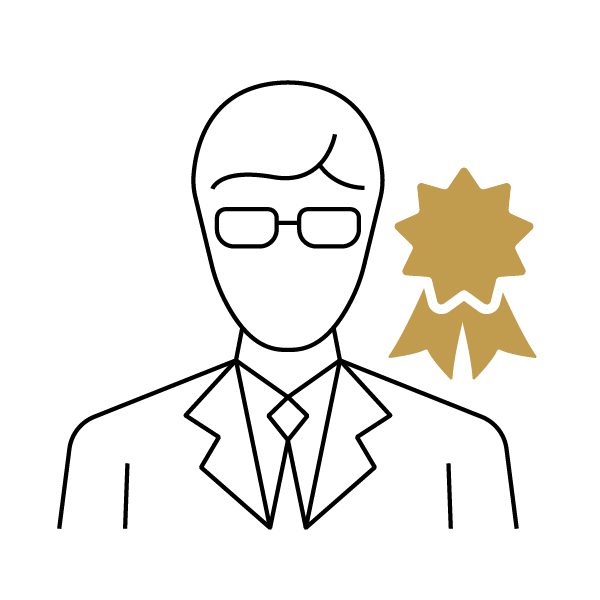 Many of our 60+ attorneys are recognized professionals in their fields. They've won awards, authored books, and taught seminars for other attorneys. We know how the other side works because we have several former insurance adjusters, defense firm attorneys, and even a former state senator on staff.
A Strong Track Record
We fight for maximum compensation, and it shows. We've generated more than $1.6 billion total for more than 60,000 clients since 1997. Plus, we led a team of law firms in a historic discrimination case against the U.S. government that resolved for $1.25 billion.1 We don't quit when things get tough.
No Attorney's Fee Unless We Win Your Case2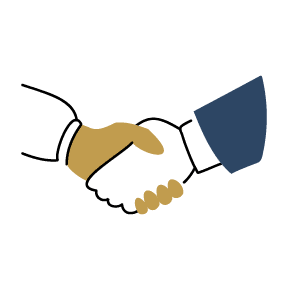 We work on a contingency fee arrangement, which means we don't charge an attorney's fee unless we get a result for you – guaranteed. We will take your case only if we think we can get you a better result than you would get without us.
No Waiting Around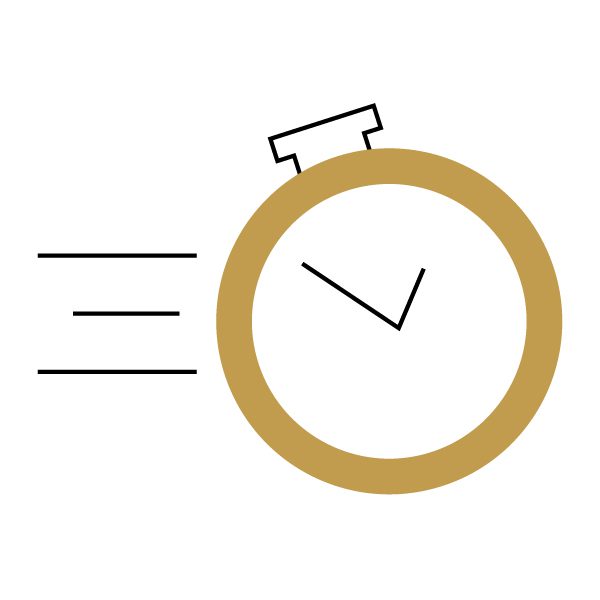 Cases don't collect dust here. We fight to get you as much as possible, as quickly as possible. Our proprietary software and streamlined processes earn national recognition and lots of praise from our clients. We have a reputation for getting great results, fast.1
Communication You Can Count On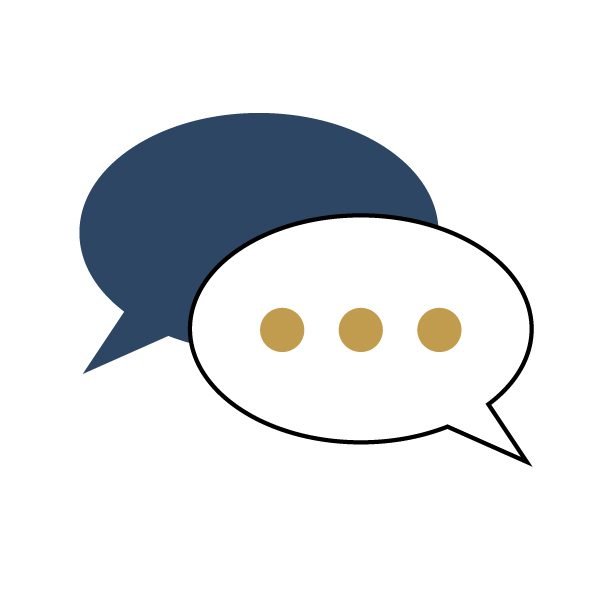 We listen – and respond – because your case outcome and peace of mind are our top priorities. We put you first by returning your calls, answering your questions, and updating you on your case every step of the way. That's part of our "You-First" Policy.