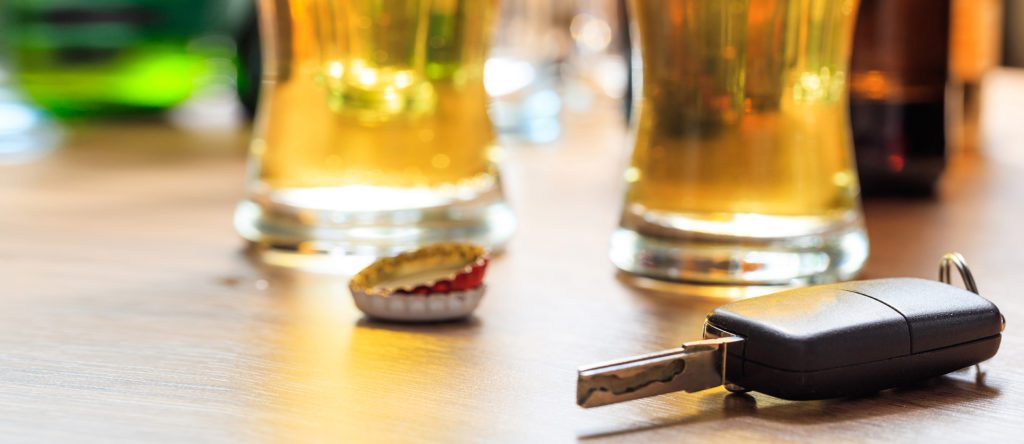 Drunk drivers are out there. If one injures you, what do you do?
You contact us. We'll give you the information about your rights and the law.
This page refers to DWI Cases law in North Carolina.
Since laws differ between states, if you are located in South Carolina, please click here.
Contact a North Carolina DWI Attorney if You Were Hurt By a Drunk Driver
Despite numerous programs, warning, and efforts to keep people from driving under the influence of alcohol or drugs, people still do it. The drivers may be drunk, but the statistics are sobering. According to the North Carolina Division of Motor Vehicles, there were 11,475 alcohol-involved crashes in the state in 2020. In those crashes, 7,426 people were injured, and 412 were killed.
If you've been injured in a crash caused by a drunk driver, here are answers to some questions you may have.
&times
The longer you wait,
the more you may be losing.