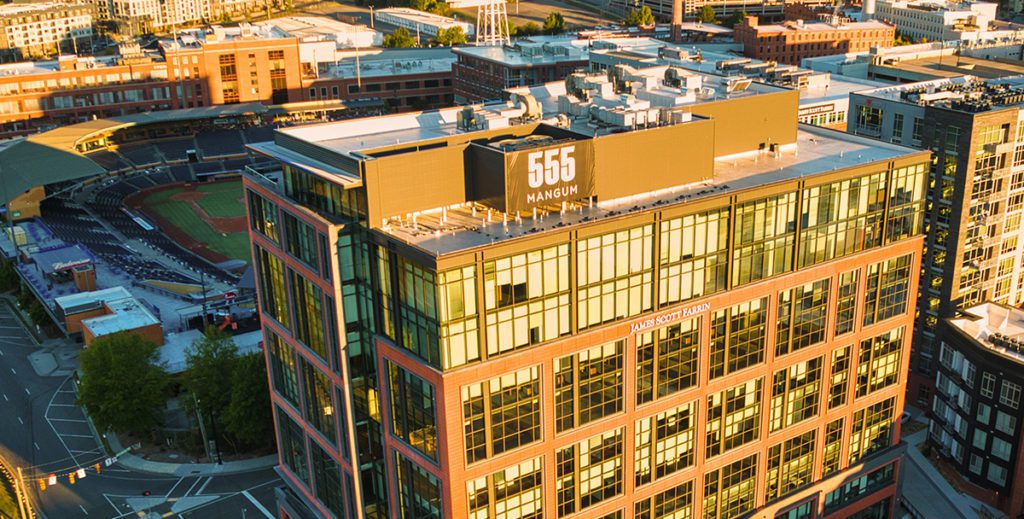 Who We Are
We're one of the largest firms in our home state, a "Best Law Firm" by U.S. News — Best Lawyers3, a Fastest Growing Company in U.S. and (our favorite) a "Best Place to Work." All this, so that people — like you — aren't taken advantage of.
About The Law Offices of James Scott Farrin
---
The Law Offices of James Scott Farrin is a nationally recognized personal injury law firm. We've recovered more than $1.6 billion total for more than 60,000 people.1

Our mission is to do high quality work for as many people as possible.
Our Mission: Excellence One Client at a Time
We opened our doors in 1997 with one simple goal: to provide excellent legal representation, one client at a time. We believed if we treated people right, success would follow.
And it did.
One satisfied client quickly led to another, as they spread the word about their experience. And we continued refining that experience until we knew we had something extraordinary. Something we now call the "James Scott Farrin Advantage."
You'll notice it from the first call.
But what makes it work – our secret sauce – is the quality of our people. Bright, caring, passionate professionals on a mission: to benefit our clients and build a great firm.
(Want to join our team of high achievers? Browse open job opportunities or learn more about our commitment to the community.)
The James Scott Farrin Advantage:

Putting You First
A Formidable Team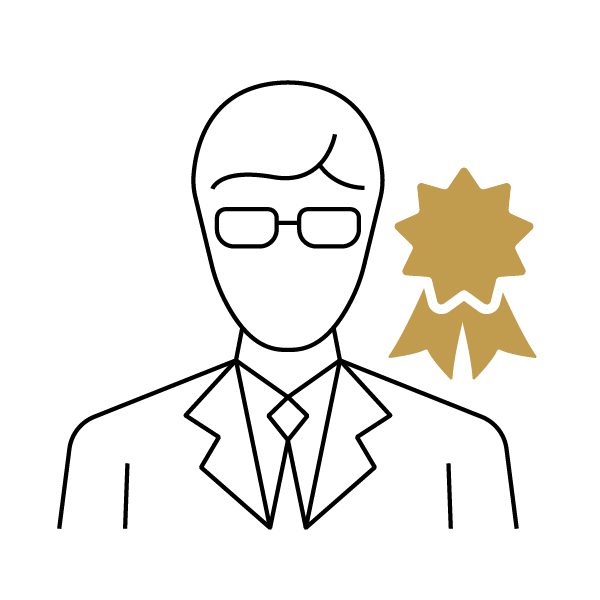 Many of our 60+ attorneys are recognized professionals in their fields. They've won awards, authored books, and taught seminars for other attorneys. We know how the other side works because we have several former insurance adjusters, defense firm attorneys, and even a former state senator on staff.
A Strong Track Record
We fight for maximum compensation, and it shows. We've generated more than $1.6 billion total for more than 60,000 clients since 1997. Plus, we led a team of law firms in a historic discrimination case against the U.S. government that resolved for $1.25 billion.1 We don't quit when things get tough.
No Attorney's Fee Unless We Win Your Case2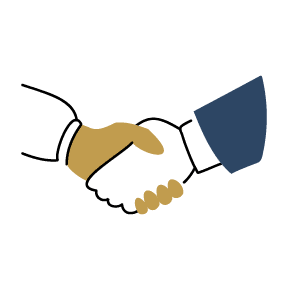 We work on a contingency fee arrangement, which means we don't charge an attorney's fee unless we get a result for you – guaranteed. We will take your case only if we think we can get you a better result than you would get without us.
No Waiting Around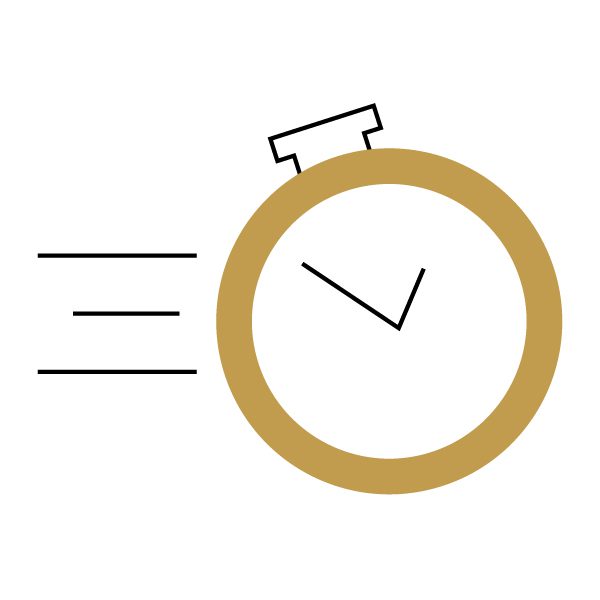 Cases don't collect dust here. We fight to get you as much as possible, as quickly as possible. Our proprietary software and streamlined processes earn national recognition and lots of praise from our clients. We have a reputation for getting great results, fast.1
Communication You Can Count On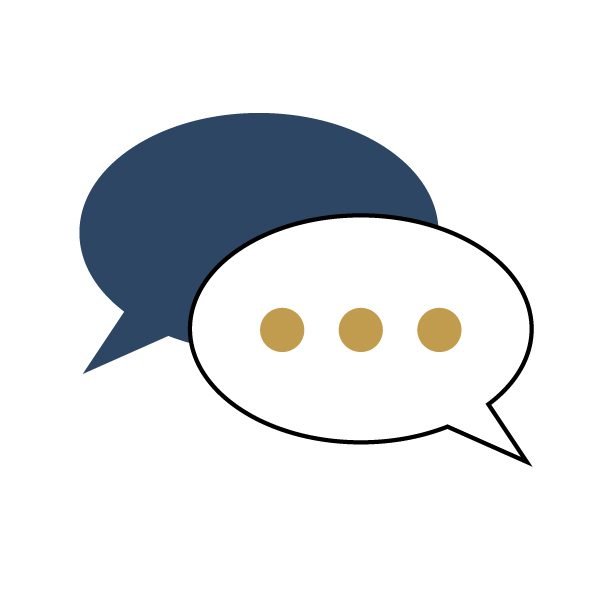 We listen – and respond – because your case outcome and peace of mind are our top priorities. We put you first by returning your calls, answering your questions, and updating you on your case every step of the way. That's part of our "You-First" Policy.
Leading One of the Largest Civil Rights Cases in U.S. History
When we took on the "Black Farmers" case, known in legal circles as Pigford II, we accepted a massive logistical challenge and a leading role in one of the largest civil rights cases in United States history. We had to arrange meetings with many thousands of Black farmers across the country in less than six months, and evaluate and help them submit their claims to the court (among a great many other challenges).
The years of hard work, organizational challenges, and hard-won experience from that case made us even better. It's imprinted on our DNA, and made us more capable of handling any challenges we may face.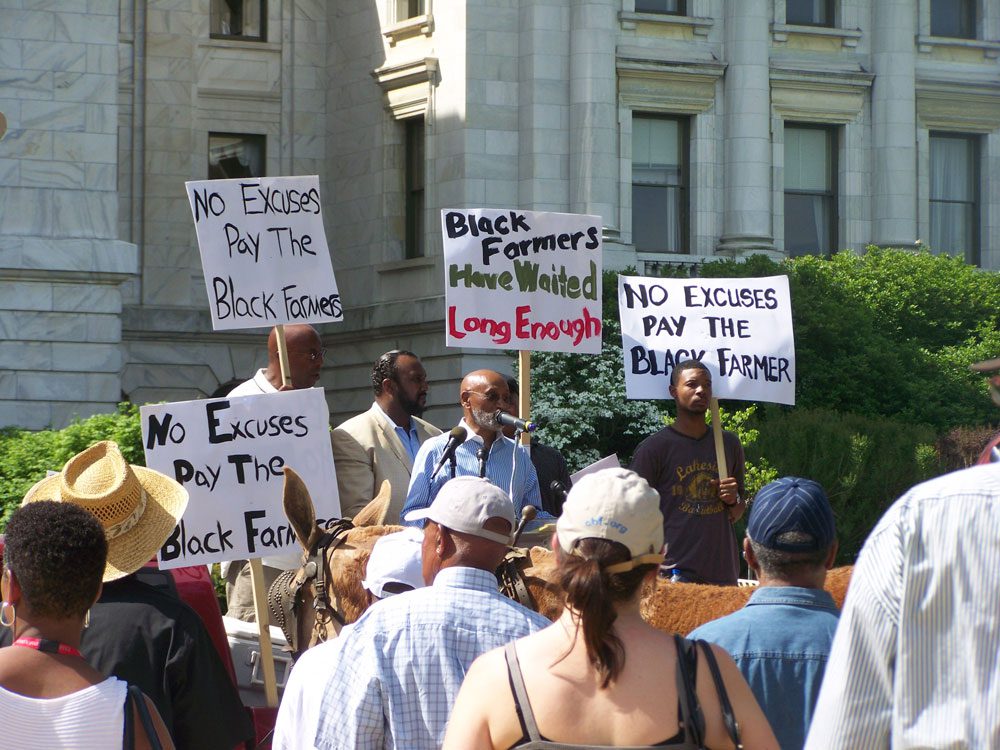 We Were Founded to Help People — Like You
Jim Farrin, our founder, was hired straight out of Duke University School of Law to work for a firm in California representing corporate clients. It was prestigious, high-profile work – the kind many attorneys aspire to. What it lacked for him, however, was meaning.
Without meaning, there was little motivation. It's hard to excel at a job you don't love. Jim even thought about exiting the legal field. But, in 1995, he returned to where his journey with law began — Durham, NC — and took a position with a plaintiffs' firm.
Jim still remembers the first personal injury case he worked on. It may have seemed like a relatively modest case. But when Jim met with his client to give him the settlement money, he saw what it meant for him. Jim realized at that moment that he had found meaning helping people with their personal injury cases.
This experience led him to open the Law Offices of James Scott Farrin a short time later. We believe that sense of meaning permeates the firm to this day. When we hire, not only do we look for talented people to add to our teams, but they must also be the right fit — people who see their work as a mission to help the "little guy" and keep them from being taken advantage of.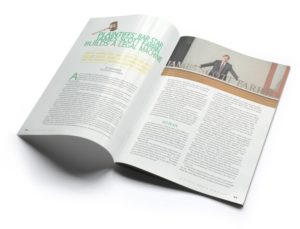 If you'd like to read the in-depth history of the firm and Jim's road to success, click here to read Business North Carolina's feature on Jim Farrin.
Tell Them You Mean Business: The Ads Everyone Knows
When people hear the name, "James Scott Farrin," they often first think of the iconic television ads, which originally featured actor Robert Vaughn. The campaign has run for more than 20 years, and many clients will tell you that they originally called because, "the man on TV said to 'Tell them you mean business.'"
While TV made a lot of people aware of our firm, it didn't make them satisfied clients. That, we had to earn.
What Our Clients Say
That's our story. Here's what our clients have to say:

Former Personal Injury Client, Online Facebook Review
...honesty, communication, and trust
...honesty, communication, and trust are just a few words that come to mind when I think of the attorneys, paralegals, and staff at JSF. Their patience, kindness, and commitment to excellence helped get me through a very difficult time. I recommend them over and over again. 1

Former Auto Accident Client, Online Google Review
I had an amazing experience with James Scott Farrin.
I had an amazing experience with James Scott Farrin. They were consistent and answered all questions and catered to all my needs. Thank you so much. If you [need] any assistance with any accidents, I highly recommend James Scott Farrin for your legal team. 1

Former Car Accident Client, Online Google Review
I cannot thank you enough
I cannot thank you enough for the assistance at the Law Offices of James Scott Farrin located in Greensboro, NC. Using their legal [experience] and combining their professionalism heightened my expectations throughout the course of my case here. 1

Former Car Crash Client, Online Google Review
After being pushed around by the adjusters, I decided to contact James Scott Farrin.
After being pushed around by the adjusters, I decided to contact James Scott Farrin...they educated me [about] the process. They not only worked things out to protect me, they also educated me on what could happen in the future. I recommend them to anyone! 1
Read More Reviews
Testimonials do not reference all the feedback the firm has received. Each case is different and must be evaluated on its individual facts. Prior results do not guarantee a similar outcome can be achieved in the future.
3 For standards for inclusion visit usnews.com, inc.com & bizjournals.com