"I want to make sure each and every one of my clients is heard, and I'm excited to put my experience to work for them every time."
- Jason Campbell
jason.campbell@farrin.com
Worked 13+ years as Assistant Attorney General for the NC Department of Justice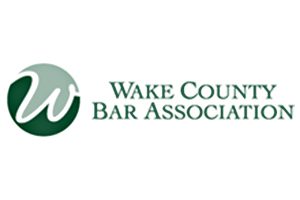 Wake County Bar Association Member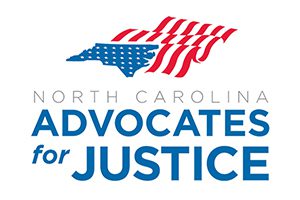 Former Chair & Legislative Co-Chair-Eminent Domain Section, North Carolina Advocates for Justice
Attorney Jason Campbell (Partner)
---
Jason Campbell is a Partner at the Law Offices of James Scott Farrin. He joined the firm in 2013 as an attorney in the firm's Eminent Domain department.
He received his J.D. from University of Michigan Law School in 1994. Three years prior, he graduated from Wayne State University with a B.A. in Political Science and a minor in Economics.
Prior to joining the Law Offices of James Scott Farrin, Jason worked for over 13 years as an Assistant Attorney General for the North Carolina Department of Justice, where he practiced eminent domain law for the Department of Transportation. Jason's experience included functioning as the lead attorney on a case with the largest exposure the Department had ever faced at that point in time.
Jason feels this experience of working for the "other side" gives him insight into how the DOT operates.
"Working for the DOT really opened my eyes to what the eminent domain process is like in North Carolina," Jason said. "I saw firsthand the difference between property owners who hired a qualified attorney and those who did not. I want to make sure each and every one of my clients is heard, and I'm excited to put my experience to work for them every time."
Jason has taken dozens of cases to trial in North Carolina, including a number of high-dollar, high-exposure cases, acting as lead attorney and arguing cases before the North Carolina Court of Appeals.
He is a member of the Wake County Bar Association and the North Carolina Advocates for Justice. Non-professionally, he is also on the board of the Philharmonic Association – Triangle Youth Music.
Read More
---
Former Workers' Compensation Client, Online Google Review
I would recommend ANY and EVERYONE
I would recommend ANY and EVERYONE who has unfortunately been injured at their job and been treated unfairly to give JSF a call immediately. I had a very unpopular case, and JSF stepped up to the plate and delivered. I'm beyond ecstatic about my outcome! 1
Workers' Comp Client, Google Review1
The Law Offices of James Scott Farrin treated me like family.
James Scott Farrin treated me like family. They are very professional and great with responding back.
For legal reasons and client confidentiality, reviews have been slightly edited to remove identifying information and correct typos.