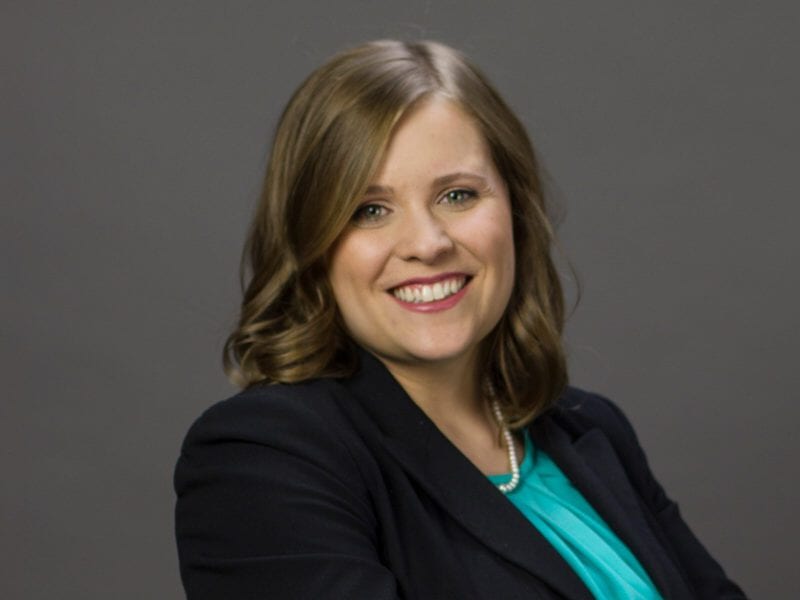 "I've dedicated my legal career to helping injured and disabled clients. I find it a privilege to be able to use my education and experience to help people. I am lucky enough to be able to assist others in making it through those tough times in their lives that no one can truly plan for or foresee."
- Miriah Millis Yanez
miriah.yanez@farrin.com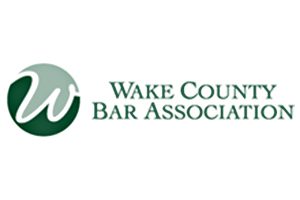 Wake County Bar Association Member
North Carolina Bar Association Member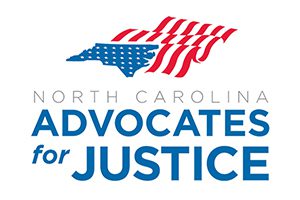 North Carolina Advocates for Justice Member
Attorney Miriah Millis Yanez (Partner)
---
Miriah Millis Yanez joined the Law Offices of James Scott Farrin in 2017 as a personal injury attorney.
She has a broad range of experience in many areas of the law and now seeks positive outcomes for accident victims. She also oversees the firm's Summer Associate Internship program for law students.
Miriah received her J.D. from Duquesne University School of Law and a B.A. in Psychology and Pre-law from Gannon University, graduating summa cum laude.
"I've dedicated my legal career to helping injured and disabled clients. I find it a privilege to be able to use my education and experience to help people. I am lucky enough to be able to assist others in making it through those tough times in their lives that no one can truly plan for or foresee."
Miriah is a member of the North Carolina State Bar, Wake County Bar, and the North Carolina Advocates for Justice.
Read More
---
Former Car Accident Client, Online Google Review
Thank you, Miriah and Shana
Thank you, Miriah and Shana, for excellent service, follow-up, and, most of all, empathy. You both did a fantastic job on removing the stress by taking care of all the details allowing me to fully recover! 1
Former Auto Accident Client, Online Google Review
The team at JSF provided a good experience
The team at JSF [provided] a good experience for me both times I needed legal services. You can be sure that I will return here for any legal services I need. Thanks to Miss Andino [and] Mrs. Yanez for their time and knowledge. 1
For legal reasons and client confidentiality, reviews have been slightly edited to remove identifying information and correct typos.