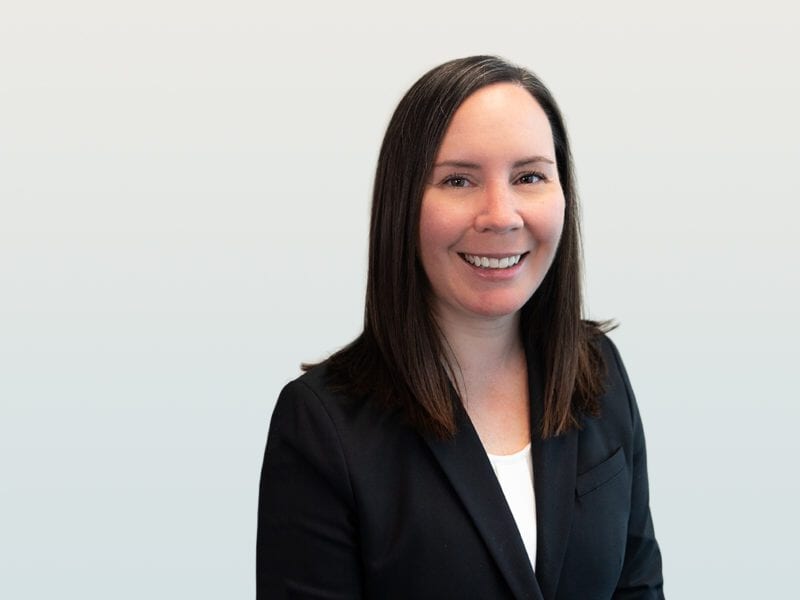 "I love this work because I really feel like it makes an actual difference for people. It certainly feels good to be a part of turning things around for people who need and appreciate the help."
- Molly Brewer
Molly.Brewer@farrin.com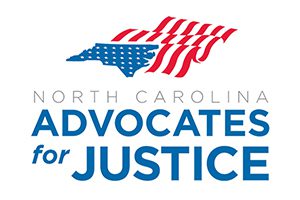 North Carolina Advocates for Justice Member
Co-author of Food Safety paper, American Agricultural Law Association, 2015
North Carolina Bar Association Member
Attorney Molly Brewer
---
Molly Brewer is a multi-talented attorney who joined the firm in 2021. Molly is a published scholar who worked as a litigation paralegal before graduating from North Carolina Central University School of Law. She has succeeded at a number of diverse agencies throughout her career, from the District Attorney's Office to the North Carolina Department of Justice. She's also worked as an Attorney Researcher for North Carolina State University as well as a Professor of Agricultural Law for Texas A&M University-Commerce.
Early in her career, Molly worked a case where multiple members of the same family were hit head on. Their car was heavily damaged by the crash, and not all family members survived. The insurance company immediately tried to settle their claims for pennies, which prompted them to seek legal representation.
Molly got to know the family members during the course of representation, including a child who had to give up some of the things she loved most because of the crash. "It was really impactful to witness how accidents and injuries can destroy people's lives, and how some insurance companies may try to get away with the bare minimum in compensation when people proceed without a lawyer." For Molly, this showed her she could play a critical role in helping people after bad things happen that aren't their fault.
Molly's path has led her to James Scott Farrin, where she continues to fight for clients who have been injured or harmed through another's carelessness. And the memory of that early case continues to power her resolve. She believes that victims deserve quality representation, an ally against the insurance companies, and the chance to turn things around after an injury.
Read More
---
Former Car Accident Client, Online Google Review
It was such a great experience working with James Scott Farrin.
It was such a great experience working with James Scott Farrin. I always thought working with lawyers would be a hassle. James Scott Farrin handled everything. They checked on me during the entire process, and they still reach out to make sure everything is going [well]. 1
Former Personal Injury Client, Online Google Review
I am pleased and thankful for the excellent service
I am pleased and thankful for the excellent service that I received at the Law Offices of James Scott Farrin, from the beginning to the end. The entire staff was professional and proficient in every way. I would use you again and recommend your office to anyone.1
For legal reasons and client confidentiality, reviews have been slightly edited to remove identifying information and correct typos.