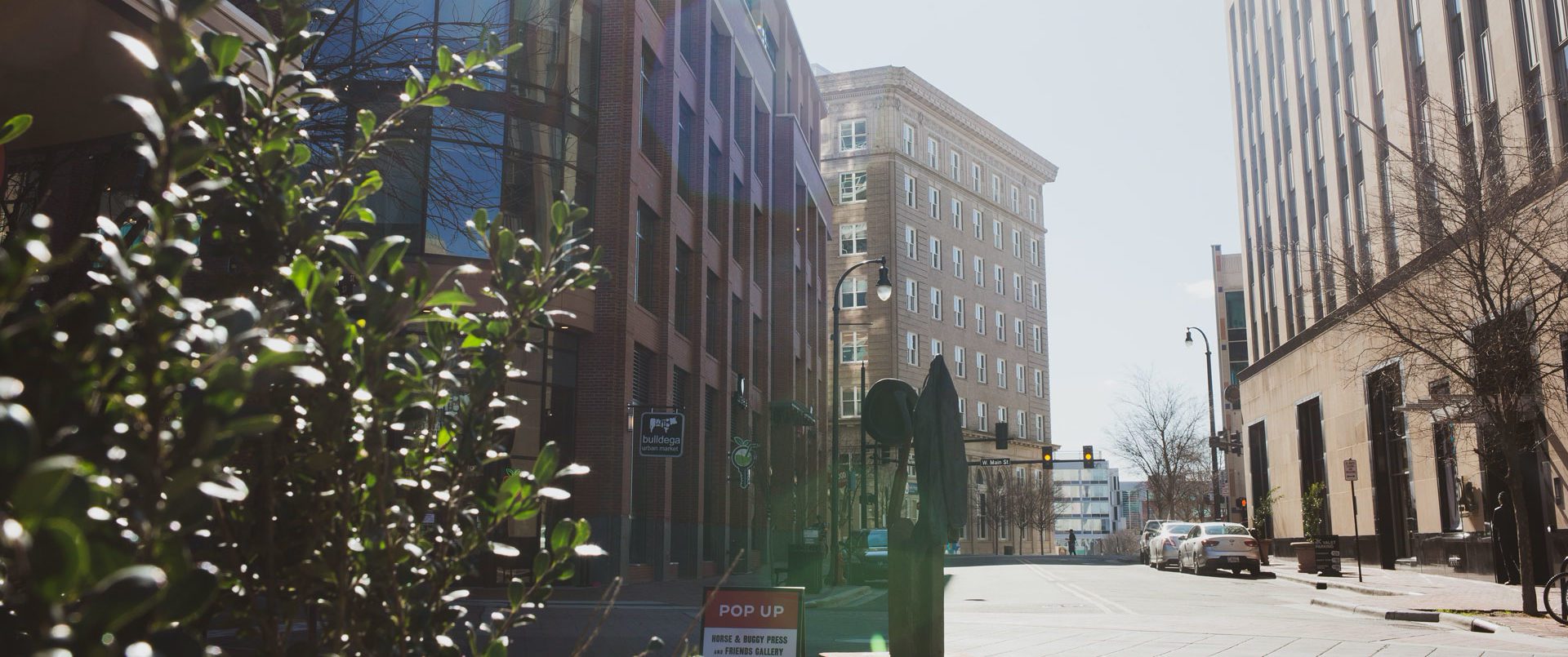 REQUEST A CALL!
Someone on our team will get back to you fast to get your free case evaluation started. There is no obligation to hire us afterwards.

Disclaimer: Submission of any information to Farrin.com does not constitute an attorney-client relationship. Our
attorneys are licensed to practice law in North and South Carolina.
Need to Talk Now?
Get in touch with a real person 24/7/365.
Frequently Asked Questions:
1. Do I Have a Case?
It all comes down to the details. Contact us if you've been injured, even if you don't think you have a case. The law can be unpredictable and counter-intuitive. Leave no stone unturned with a free case evaluation — this is not a sales call and there is never any obligation to hire us afterwards.
2. Can I Get My Evaluation Remotely?
Absolutely. The entire evaluation can be done over the phone. You'll never have to come into the office (unless you want to). You can even complete the initial steps by chat or just submit the short form to the left to have someone call you for more information. Each step of our evaluation process has been carefully designed with your convenience in mind.
3. How Long Will the Phone Call Take?
Every case is different, so it's impossible to say. But we've optimized the process to respect your time. Our patented case evaluation software means you only get asked precise, customized questions instead of an endless cookie-cutter list.
4. Is Someone Available in the Evenings or on the Weekend?
Of course. Life doesn't only happen during business hours. Talk to real people, not a switchboard or automated menu. Representatives are available to talk with you any day, any time — in English or Spanish.
5. What Should I Have in Hand for the Call?
You don't need anything in hand when you call. If you have them, police reports, insurance details, medical records, and other documentation can be handy to have nearby. If you don't have any of these things, reach out anyway.
6. What Happens After the Phone Call?
After a representative takes your information, an attorney will evaluate your case. We share your urgency and will get back to you as quickly as possible. Even if we do not think we can help you, we will let you know instead of leaving you wondering.
Media
If you're a journalist and need to speak with an attorney, please contact us at media@farrin.com
Consulting
If you're a law firm owner and want help optimizing your practice for success, please email consulting@farrin.com
Co-counsel/Referrals
If you're an attorney looking for co-counsel or to build a referral relationship, please email referrals@farrin.com