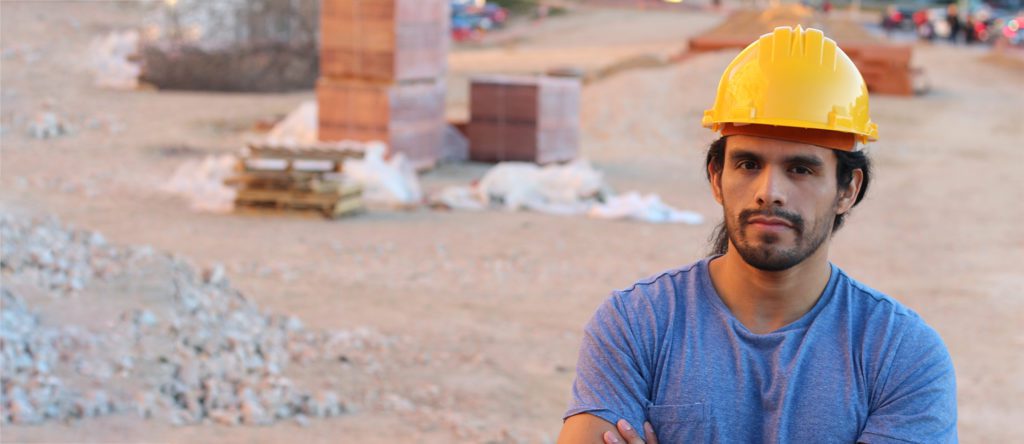 You deserve to be treated fairly at work.
Employees have rights, too. We will fight to protect those rights.
Workplace Harassment Laws in NC: How to Know if You Were a Victim
Every employee in North Carolina is entitled to a workplace environment free of harassment. Harassment at work, whether racial, sexual, or other can come in many different forms and for many different reasons. When inappropriate behavior is targeted against a specific person or class of people, it may become legally actionable harassment.
Since 1997, we've recovered over $1.6 billion total for more than 60,000 people.1 If you believe you were the victim of workplace harassment, contact us for a free case evaluation. You may be entitled to compensation for your harms and losses.
&times
The longer you wait,
the more you may be losing.