Motorcycle Accident, New Bern NC Lawyers*
---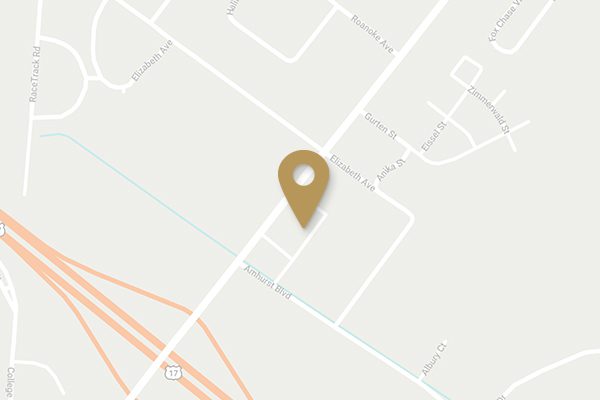 1505 South Glenburnie Rd
Unit P
New Bern, NC 28562
Phone: 252-634-9010
Toll Free: 1-866-900-7078
New Bern is a comfortable place to be a motorcycle rider. Just ask the Carolina Harley-Davidson Dealers Association. In 2009, they moved their annual spring rally to New Bern, with the Craven County Fairgrounds receiving the hosting honors.
Unfortunately, motorcycle accidents can never be eliminated. It could be a collision with a bridge on the US 17 ramp, as happened to one New Bern motorcyclist in 2020. In that crash, the driver was ejected and pronounced dead at the scene.
Or it could happen on a local street. In one wreck from 2021, a motorcyclist needed to be airlifted to Vidant Medical Center. The collision between the bike and a car happened at the intersection of MLK Jr. Blvd. and McCarthy Blvd.
| | |
| --- | --- |
| | Step One: Prove the other party is at fault. Your attorney will seek to establish that the other party acted negligently. Negligence is the failure to exercise the same reasonable care that an ordinary, prudent person would have exercised under the same circumstances. A New Bern police report from the accident may help in this regard. |
| | Step Two: Prove your injuries were caused by the at-fault driver's negligence. This may include new injuries or pre-existing injuries that were worsened by the wreck. As long as the damages were the direct cause, you may seek compensation. |
| | Step Three: Fight back against any insurance adjuster claims that you contributed to the accident. In North Carolina, if the insurance adjuster can successfully show that you were even 1% responsible for the accident, you could be ineligible for any compensation — no matter how severe your injuries and no matter how egregious the other driver's negligence. |
Learn More: Contributory Negligence and Your Right to Compensation
You've Been Injured: What Compensation Can Be Recovered?
There are many different types of damages that may be available to you following a wreck caused by another, including:
Reimbursement for medical expenses
Compensation for lost income while you're out of work
The monetary value of your pain and suffering
What Is My Most Significant Obstacle to Compensation?
Usually the insurance adjuster. Adjusters know exactly how things are defined under the law, and some may try to maneuver you into phrasing things a certain way. Once you describe things in this way, it could make your quest for maximum compensation much more difficult.
For-profit insurance companies are just that, and they hire adjusters to protect their profit. This simple truth can be forgotten by honest folks who assume the insurance adjuster will automatically do right by them. Please speak with a New Bern motorcycle accident attorney before speaking with the other party's insurance company.
Is Lane-Splitting Legal in North Carolina?
No, lane-splitting is not legal in North Carolina. Examples of lane-splitting include pulling in front of traffic at a red light or weaving between lanes of slower traffic. Some advocate for its efficiency, and others consider it a hazard.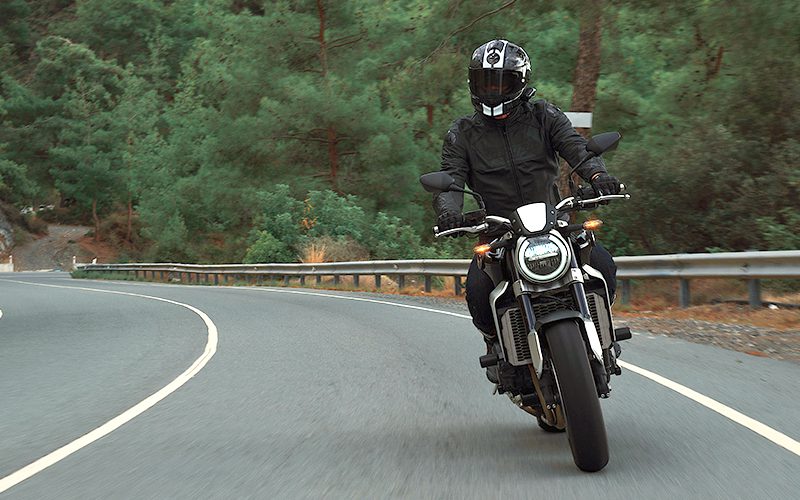 For those in favor, they say it reduces traffic congestion and idling emissions. Those who oppose the practice, which is only currently legal in California, say that sudden door openings, lane changes, and other routine driving events make lane splitting inherently dangerous.
Tip: An NCDOT-approved helmet is required for all motorcycle riders and passengers.
Is It Worth Hiring a New Bern Motorcycle Accident Lawyer?
Yes.
Your advocate takes the legal process off your plate, something that's difficult to navigate even if you haven't just suffered a trauma. In addition to their support, a motorcycle accident lawyer gives you confidence that you can avoid costly and critical mistakes, including:
Missing the statute of limitations. Claims can only be pursued for a limited amount of time. Your attorney can calculate this deadline for you and help you avoid missing it.
Not collecting the proper documentation. This may include the police report, insurance report, medical records, photos of your injuries and property damage, and more.
Agreeing to an inadequate settlement. If the insurance company isn't being reasonable, you may need the leverage of a trial attorney to try to advance your claim.
Your time to seek compensation is limited. Contact our New Bern office today.
Choose the James Scott Farrin Advantage
Our successful track record speaks for itself. Since 1997, we've recovered over $1.4 billion in total compensation for more than 55,000 clients.1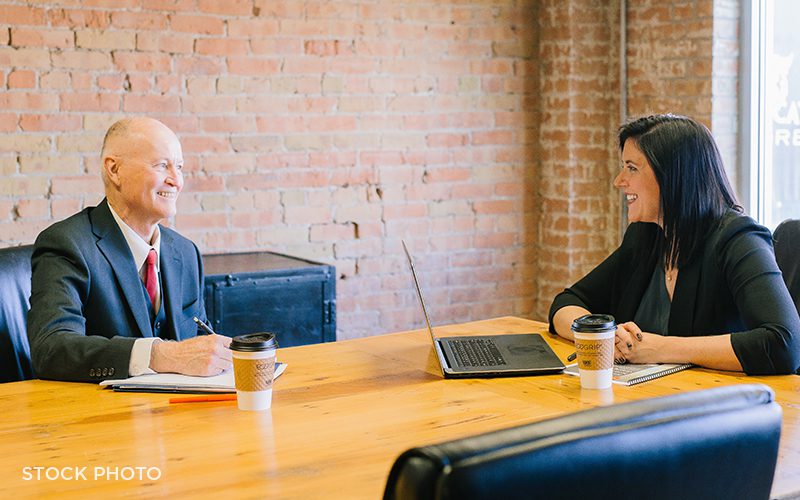 Along with our successful past1, we always keep an eye on the future. We developed cutting-edge technology to try to ensure not even the smallest detail of your case falls through the cracks. Your case won't collect dust here.
But can you afford a highly-skilled attorney?
Yes.
Our contingency fee arrangement means you pay nothing upfront and no attorney's fee at all if we can't get you compensation.2 If we take your case, we believe we can get you fair compensation. Let us help.
Meet Alex, an officer who was happy he chose one of our New Bern motorcycle accident lawyers.
Your case matters, and you should leave no stone unturned. For a free case evaluation, call. There is never any obligation to hire us afterward. To have us call you, fill out our online form. Someone is available right now.
*by appointment only
Text Us
Practice Areas

Former Car Crash Client, Online Google Review
After being pushed around by the adjusters, I decided to contact James Scott Farrin.
After being pushed around by the adjusters, I decided to contact James Scott Farrin...they educated me [about] the process. They not only worked things out to protect me, they also educated me on what could happen in the future. I recommend them to anyone! 1

Former Automobile Accident Client, Online Google Review
I love the staff at James Scott Farrin.
I love the staff at James Scott Farrin. They are organized, nice, [and] friendly, and they seem to be very family-oriented. I've just recently referred another client to them because I know they will take care of her. 1

Former Auto Accident Client, Online Google Review
I was very happy with the services received from James Scott Farrin.
I was very happy with the services received from James Scott Farrin. [The] legal team was very professional and responsive to any questions that I had. 1
Testimonials do not reference all the feedback the firm has received. Each case is different and must be evaluated on its individual facts. Prior results do not guarantee a similar outcome can be achieved in the future.