Did You, or a Loved One, Develop Kidney Cancer from Camp Lejeune?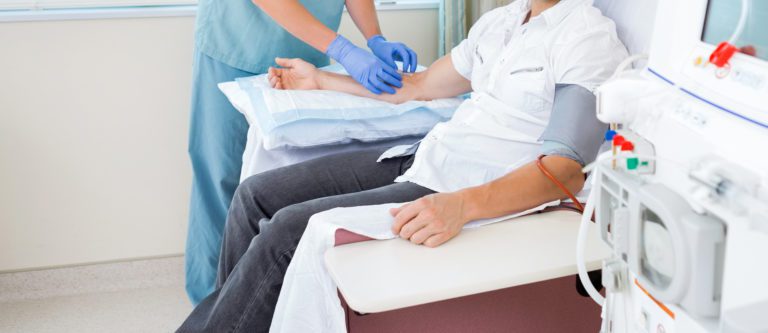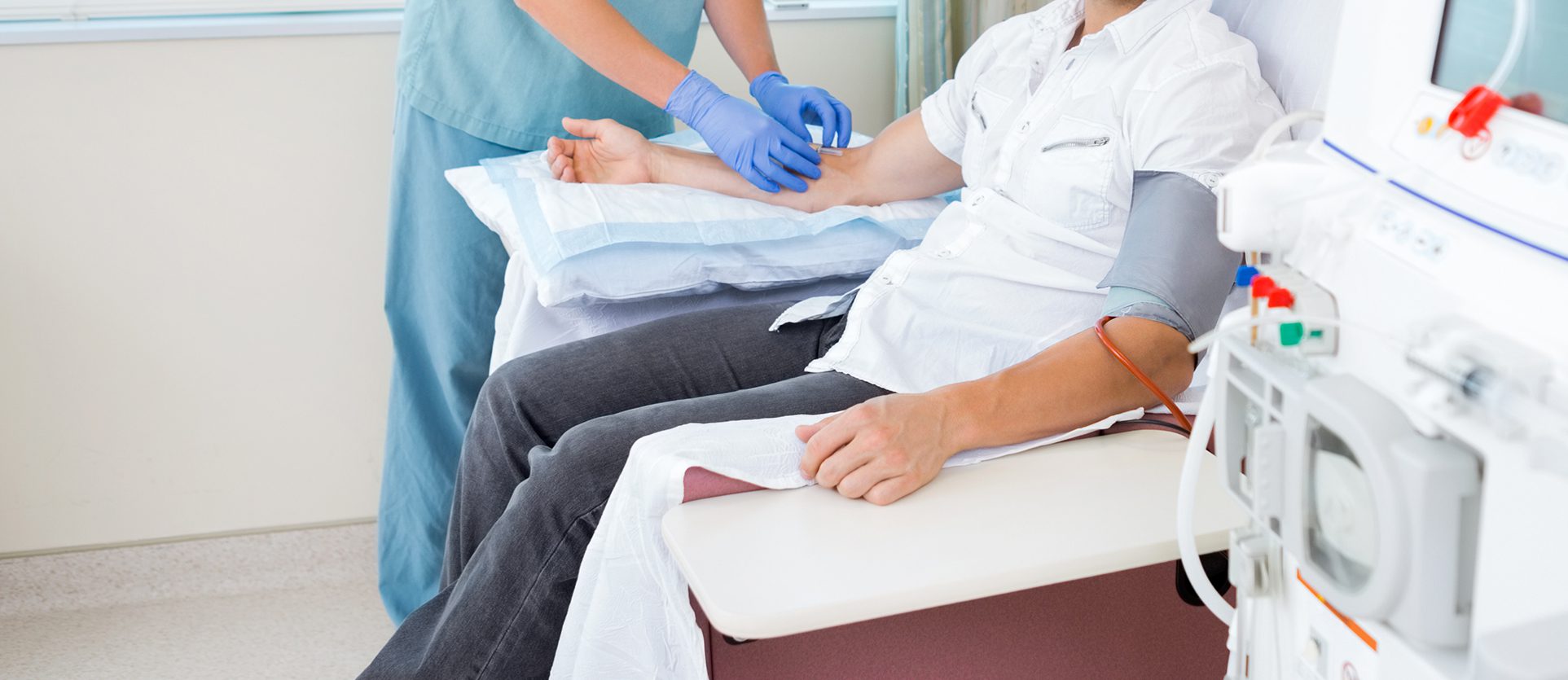 If you were at Camp Lejeune anytime between 1953 and 1987, and later developed kidney disease, you may be eligible for compensation. Many of the men and women who lived, worked, or were stationed there developed kidney disease from contaminated drinking water. If you, or a loved one, have been diagnosed with kidney disease, including cancer, and believe it was caused by contaminated drinking water at Camp Lejeune, we want to help you try to right that wrong.
The Facts About Camp Lejeune Water Contamination
Three water treatment facilities (Tarawa Terrace, Hadnot Point, and Holcomb Boulevard) supplied contaminated water to Camp Lejeune from the 1950s through the 1980s. Water from the Tarawa Terrace plant contained dangerous levels of Perchloroethylene (PCE), a poisonous chemical used as a solvent by commercial dry cleaners. The Hadnot Point plant water was contaminated with Trichloroethylene (TCE), an odorless, colorless liquid used as a solvent and degreaser. In 1972, the Holcomb Boulevard Water Treatment plant came online and received periodic transfers of water from the Hadnot Point Water System.
For more than 30 years, the people who lived, trained, and worked at the camp were exposed to these toxic chemicals, and some ended up developing kidney disease.
Study Shows a Link Between Kidney Disease and Contaminated Water at Camp Lejeune
The Agency for Toxic Substances and Disease Registry (ATSDR) collected health surveys from over 76,000 people to determine whether people exposed to the drinking water contaminated with TCE and PCE at Camp Lejeune were more likely to develop kidney cancer and other diseases. The study concluded that "exposure to both PCE and TCE was associated with an increased risk for kidney cancer in both Marines and civilian employees." Additionally, this exposure was associated with an increased risk for other types of kidney disease in civilian camp employees.
Symptoms of Kidney Cancer and Chronic Kidney Disease
The American Cancer Society lists the following conditions as possible symptoms of kidney, or renal, cancer:
Blood in the urine (hematuria)
Low back pain on one side (not caused by injury)
A mass (lump) on the side or lower back
Fatigue (tiredness)
Loss of appetite
Weight loss not caused by dieting
Fever that is not caused by an infection and that doesn't go away
Anemia (low red blood cell counts)
If you, or a loved one, spent time at Camp Lejeune and are experiencing these types of symptoms, consult with a doctor immediately. And then call us at 1-866-900-7078 or contact us online for a free case evaluation.
The Law That Allows You to Fight for Compensation
Military personnel, camp workers, and family members who developed kidney cancer because of exposure to Camp Lejeune's contaminated water can finally seek justice. President Biden recently signed into law the Honoring Our Promise to Address Comprehensive Toxics (PACT) Act, which allows individuals in the armed forces, their family members, and camp employees to seek compensation for the harms caused by exposure to toxic chemicals.
If you or a loved one spent more than 30 days at Camp Lejeune between August 1, 1953 and December 31, 1987 and have been diagnosed with kidney cancer or kidney disease, you may be entitled to compensation.
The Act requires that all Camp Lejeune contaminated water claims be filed in the U.S. Eastern District Court of North Carolina. Additionally, any attorney representing a claimant must either be licensed to practice law in N.C. or sponsored by an attorney who is. Our firm has multiple offices in the Eastern District and experienced N.C. trial attorneys ready to help victims suffering from kidney cancer.
Our attorneys and staff have the resources and experience to provide high quality representation to victims of Camp Lejeune water contamination. We fought the government on behalf of Black farmers in one of the largest civil rights cases in U.S. history, and we are currently fighting 3M for veterans suffering from hearing loss in one of the largest multi-district litigations in U.S. history.
How Our Lawyers Can Help Those Exposed to Camp Lejeune Water
Our lawyers are now filing claims for Camp Lejeune veterans, service members, and other victims seeking compensation for kidney cancer and other kidney diseases caused by water contamination at Camp Lejeune. Even if you don't know exactly where or when you contracted kidney cancer, if you spent time at Camp Lejeune, we may be able to help you by:
Explaining the claims process and ensuring compliance with timelines and procedures
Building a claim backed by facts and evidence
Filing your claim in the U.S. District Court for the Eastern District of North Carolina
Representing you in court, if needed
FAQs About Kidney Disease and Camp Lejeune Water Contamination
How Much Compensation Can I Expect for Getting Kidney Cancer After Being Exposed to Camp Lejeune Water Contamination?
Because every illness is different, the possible compensation offered by the government can differ. Our experienced attorneys will consider the following types of factors when calculating potential damages in claims for kidney cancer or kidney disease caused by contaminated water at Camp Lejeune:
Medical expenses incurred
Medical treatment needed
Lost wages
Pain and suffering
Emotional trauma
Loss of society and companionship
Loss of financial support due to the death of a family member
What Is the Difference Between Filing a Camp Lejeune Kidney Cancer Claim or Lawsuit?
If you are seeking compensation for kidney cancer that you believe was contracted at Camp Lejeune, the process begins with the filing of an administrative claim for compensation. If your claim is denied or you think the offer is not fair, the next step in seeking compensation is filing a Camp Lejeune kidney cancer lawsuit. Our lawyers can help you every step of the way.
How Long Do I Have to File a Camp Lejeune Claim for Kidney Cancer?
The Honoring Our Pact Act of 2022, which was signed by President Biden on August 10, 2022, gave a two year deadline for filing a Camp Lejeune water contamination claim. Don't delay in seeking compensation for your suffering. Call us at 1-866-900-7078 or contact us online for a free case evaluation today.
Text Us