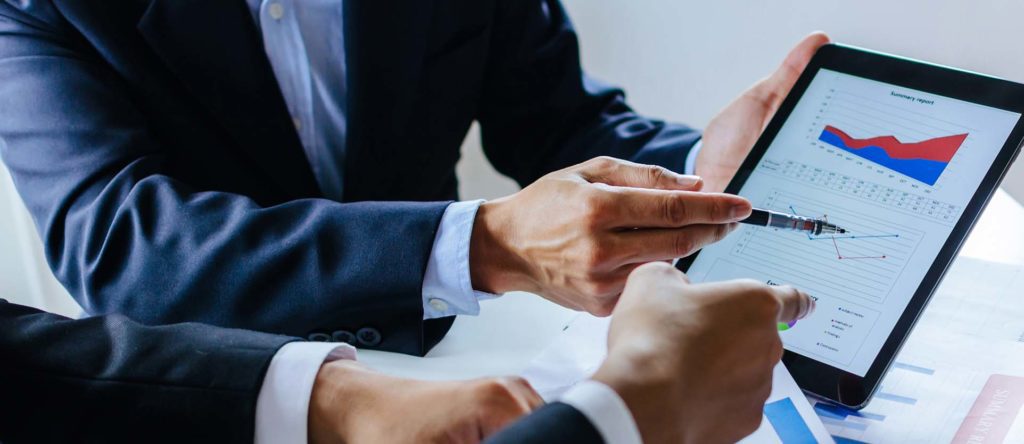 Have you been deceived or treated unfairly as a consumer?
You may be eligible for compensation. Here's what you need to know, and when to hire an attorney.
Unfair and Deceptive Trade Practices
As a consumer, you have the right to fair and honest treatment. If you buy a product or service that promises one thing and delivers something else, you may have been the victim of an unfair or deceptive trade practice. That is, however, the tip of an enormous legal iceberg.
There is a web of laws to protect consumers from predatory or unfair trade practices and punish those who use them. However, like any web, it can be a tangled and confusing mess if you don't know what you're looking at.
Unfair and deceptive trade practices can involve libel, fraud, breach of contract, defamation, and many other facets that can make these cases a real litigation challenge. Our experienced litigation attorneys may be able to help. Call us at 1-866-900-7078 or contact us online for a free case evaluation.
If your firm has an unfair and deceptive trade practices case, and would like to discuss or refer it to us, please call us at
1-866-533-6743
or complete our referral form.
Why You Should Consider the Law Offices of James Scott Farrin
We're proud to serve the victims of unfair and deceptive businesses and are prepared to fight those violators to try to recover harms and losses for our clients. Our complex litigation team combines decades of courtroom experience and a deep understanding of unfair and deceptive trade practice law.
Furthermore, we understand how those laws interact with other statutes like those governing fraud, breach of contract, defamation, and more. Your case may include more than just the state's consumer protection act or the federal law. We can help you find your available avenues to pursue justice.
If you've suffered losses due to unfair or deceptive trade practices, do not hesitate to call us anytime at 1-866-900-7078 or contact us online for a free case evaluation.
Text Us
&times
The longer you wait,
the more you may be losing.