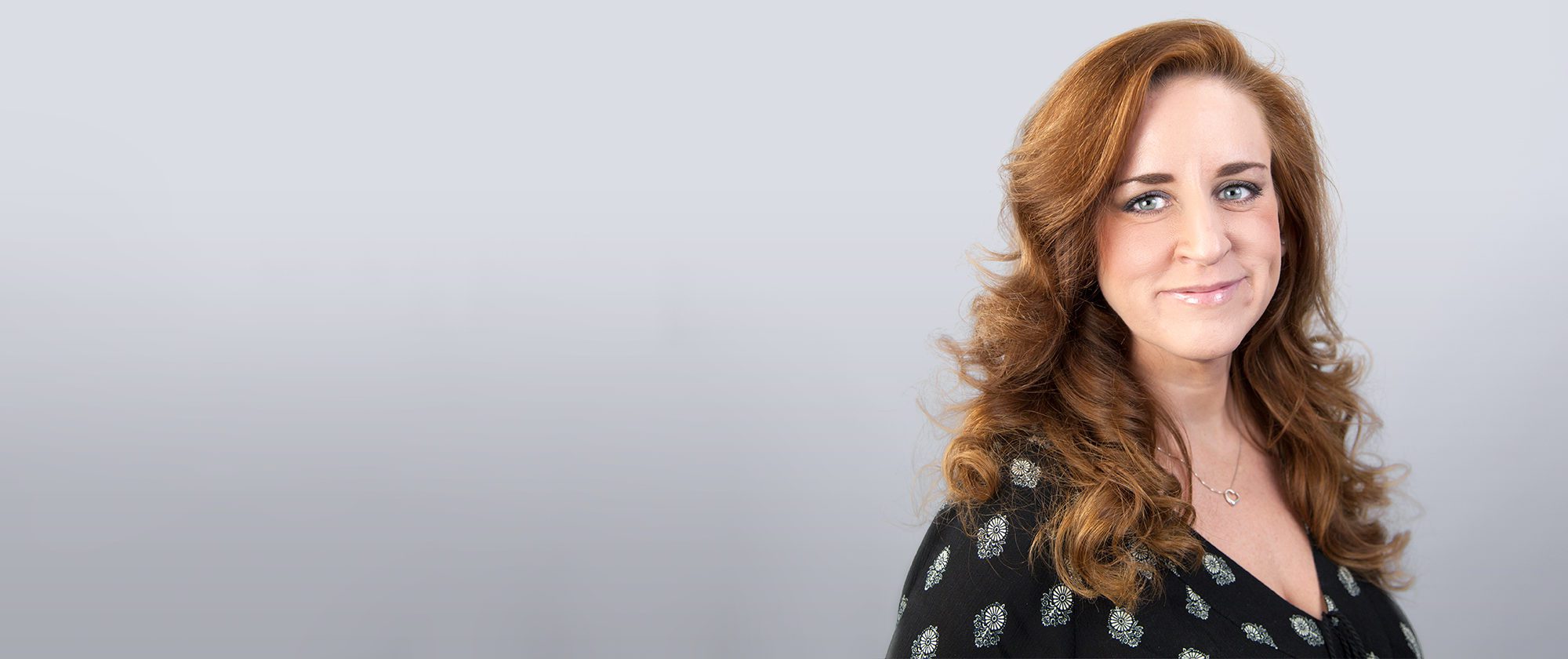 Stacie Monahan*
---
With nearly two decades of experience in operations, processes, and firm management, Stacie leads the firm in its efforts toward realizing "lean operational efficiencies."
Stacie is detail-oriented, aggressive in her pursuit of quality performance, and highly skilled at observing inefficient systems and devising and implementing plans to improve them.
As Vice President of Operations, her role is both broad and acute. She examines processes in every area of the firm, from intake to litigation to disbursal, and administration. Sometimes this means going step by step through a case to try to best utilize case management software while examining every aspect of a case from intake through disbursal. Other times she assesses and implements best practices.
When Stacie joined the firm in 2006, she was hired as a negotiator because of her formidable background as an insurance claims adjuster. As the firm grew, Stacie showed an increased responsibility, confidence, and propensity toward improving operational efficiencies.
Stacie became recognized for her exacting strengths in quality assurance and was put in charge of a critical area for any law firm – intake. She was instrumental in improving the systems, procedures, and work flow. Other departments soon followed, including Eminent Domain and Personal Injury.
Stacie is also an insurance adjuster formerly licensed in multiple states. Having negotiated thousands of claims, both pre and post litigation, Stacie is a skilled negotiator with extensive experience on both the plaintiff and defense side.
In addition to her devotion to her work, Stacie volunteers her spare time for a number of worthy organizations, including Ronald McDonald House, Duke Children's Hospital, Durham Rescue Mission, American Cancer Society and American Red Cross.
* Stacie Monahan is not a person admitted to practice law in any jurisdiction.